ABOUT US
Taliworks Corporation Berhad ("Taliworks" or the "Company") is listed on the Main Market of Bursa Malaysia Securities Berhad under the Utilities Sector (Name & Code: TALIWRK & 8524). Taliworks is an established infrastructure company, primarily involved in four core businesses as follows:-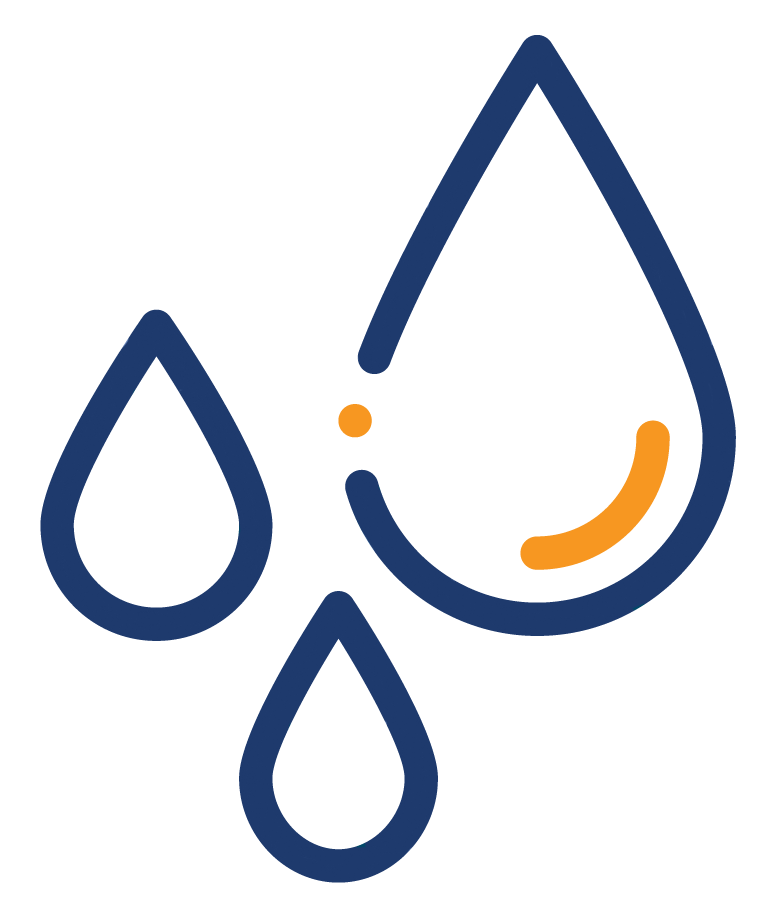 Water Treatment, Supply and Distribution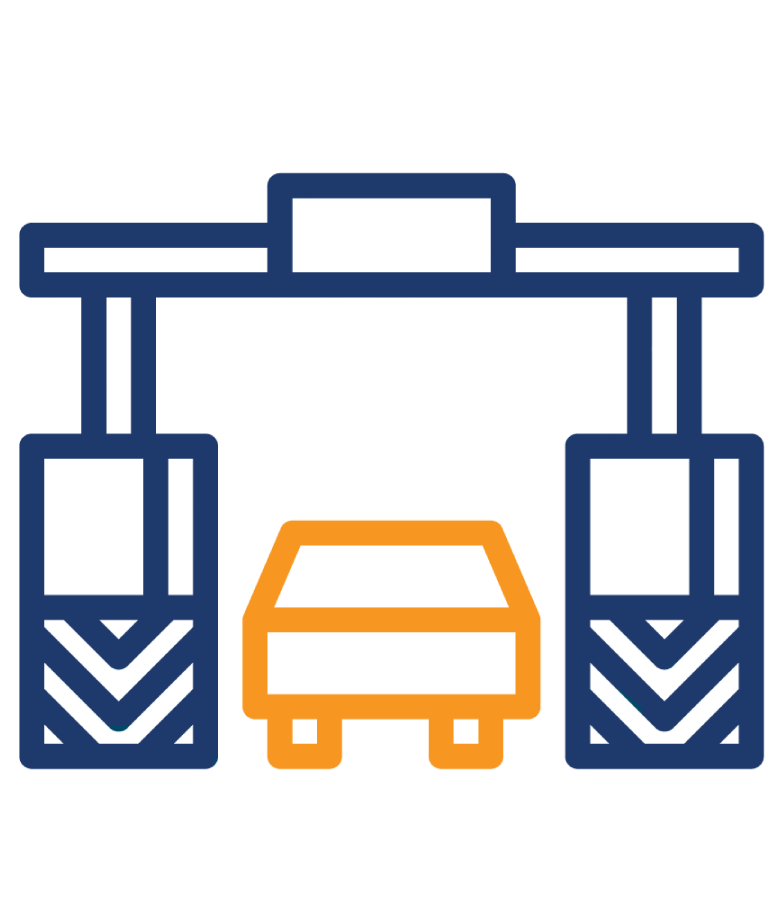 Highway Toll Concessionaire, Operations and Maintenance Operator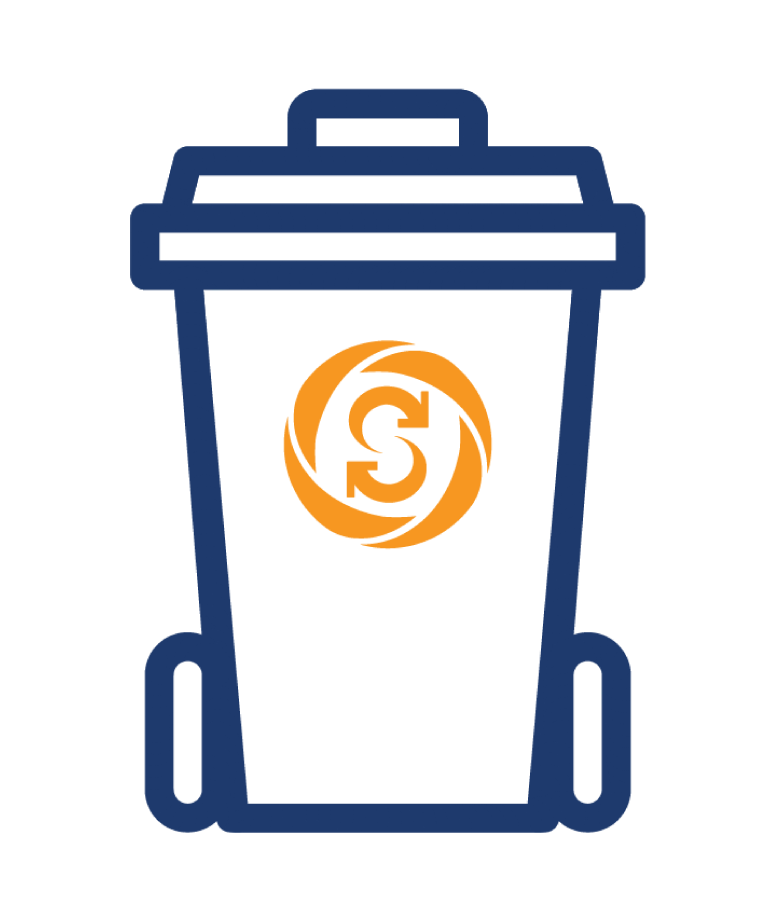 Waste Management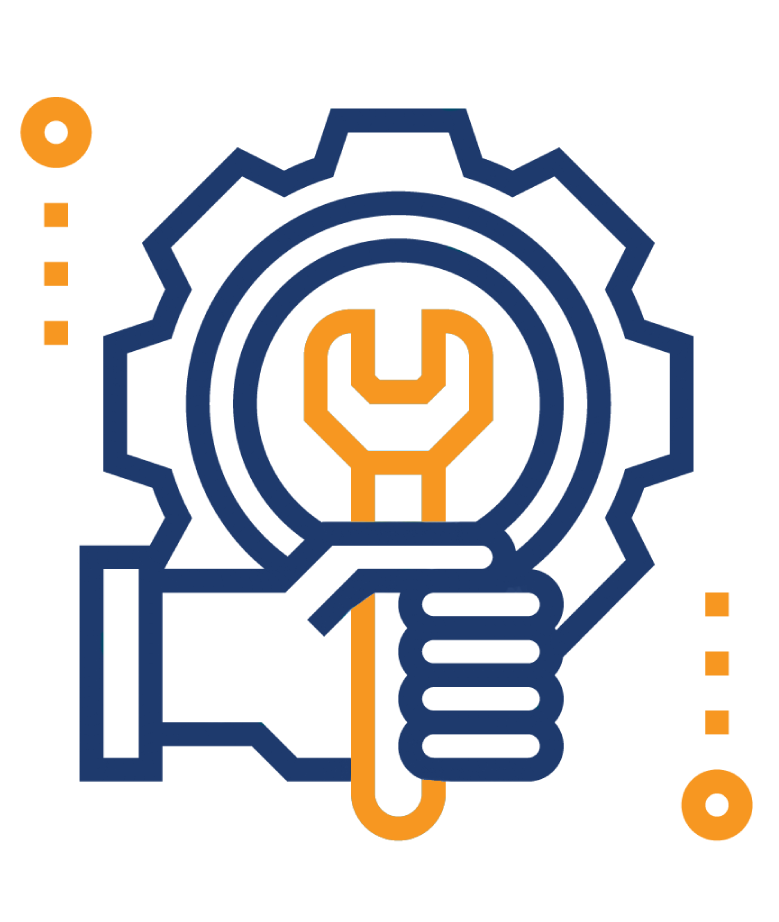 Engineering and Construction
FOCUS ON MATURE OPERATIONAL CASH-GENERATING UTILITIES/INFRASTRUCTURE BUSINESS
LGB Group, being one of the pioneers in the privatisation of potable water treatment and supply in Malaysia since 1987, undertook a reverse takeover exercise in 2000 by injecting 100% equity interest in Sungai Harmoni Sdn. Bhd. ("Sungai Harmoni") and Taliworks (Langkawi) Sdn. Bhd. ("Taliworks Langkawi") into Carpets International Malaysia Berhad, which was then listed on the Second Board of the Kuala Lumpur Stock Exchange (now known as Bursa Malaysia Securities Berhad). Subsequently on 27 October 2000, it was transferred to the Main Board of Bursa Securities and was renamed as Taliworks Corporation Berhad on 24 November 2000. The water treatment, supply and distribution leads as the main core business of Taliworks.
In 2004, Taliworks diversified its business interests to include waste management in the People's Republic of China. Thereafter, it expanded into the highway toll concessionaire, operations and maintenance business in 2007.
In 2016, Taliworks completed the realignment of its strategic business focus towards mature operational cash-generating utilities/infrastructure businesses to support its general dividend policy by disposing its businesses in the People's Republic of China and acquiring a 35% equity interest in SWM Environment Holdings Sdn. Bhd. ("SWMEH") in Malaysia. SWMEH is an investment holding company whose subsidiaries are principally involved in managing and carrying on the business of solid waste collection and public cleansing management and other related activities in the states of Negeri Sembilan, Melaka and Johor under a 22-year concession agreement with the Federal Government.